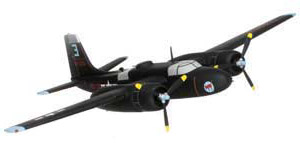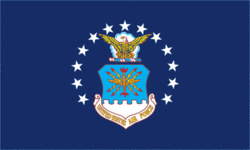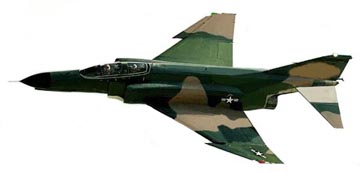 COLONEL JOE KITTINGER USAF
ADVENTURES IN AVIATION
Click the story you want to read.
1. The Smithsonian Honors Aviator Joe Kittinger.
2. A-26 Night Laotian Highway Patrol - Copied from Chancefac.net
3. Come Up and Get Me--Joe Kittinger Autobiography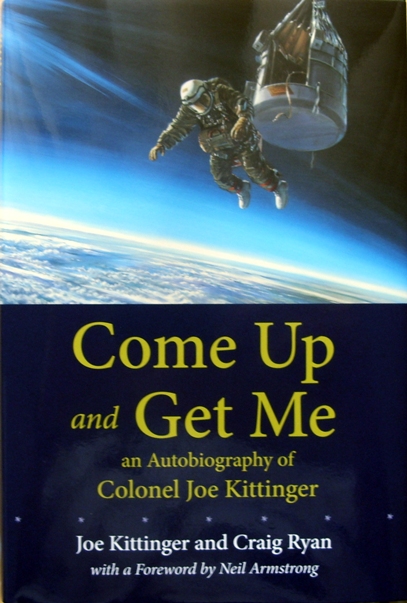 Colonel Joseph Kittinger USAF has written a book titled, "Come Up and Get Me--An Autobiography of Colonel Joe Kittinger" which was co-written by Craig Ryan. A Foreword was written by Astronaut Neil Armstrong.
The Book is filled with memorable exciting facts that quietly describe unequalled acts of heroism in a matter of fact fashion which is how Joe Kittinger performed epic, frightening and unsurpassed courageous and historic aviation adventures. You will not be able to put the book aside until you have soared and roared to the edges of space and into the Red River Valley of Death in North Vietnam and finally back up defying danger for more aviation records. The book is sold at Amazon and other book sellers.
I highly recommend this story of a brave American hero who continuously set the highest standards of courageous dedication to his Country, his United States Air Force career and to conquering the unknown and foreboding aspects of Flight from the terra firma to beyond previous atmospheric limits. High Jumping Joe is my Hero. Read his life story and this calm, confident, aviation Pioneer will be your hero as well.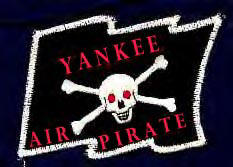 Mofak
Donald Cathcart, LtColonel U.S. Marine Corps, Retired