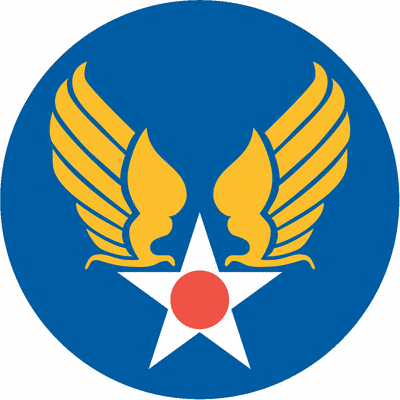 PRODUCED HEROES LIKE WARRIOR PILOT
ROBERT L. MOSLEY
AIR FORCE COMBAT FLYER IN 3 WARS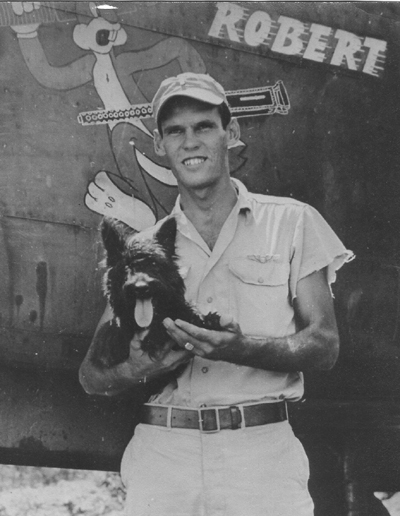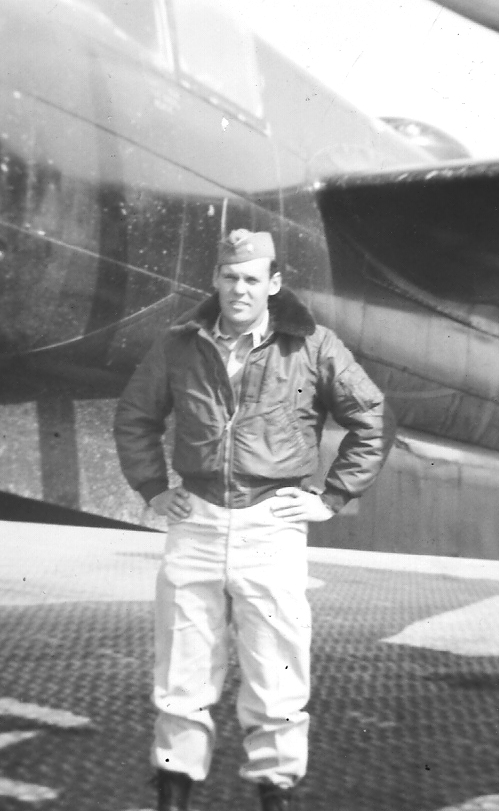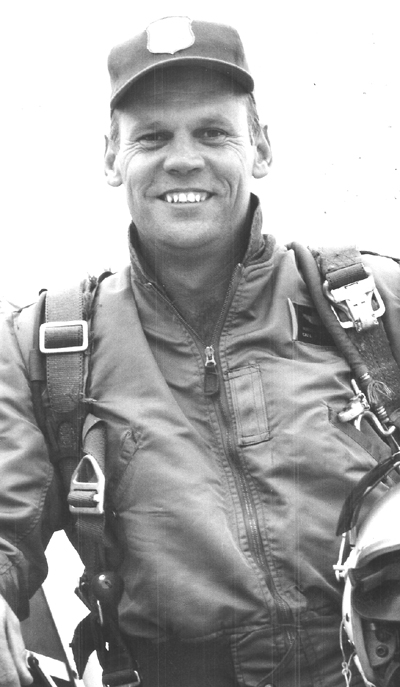 A-20, Bob Mosley & Flapsy 1945 Philippines Bob and A-26 in Korea 1952 Experimental Test Pilot
BATTLES, BOMBS, BULLETS, & BRAVADO !*
"INVADER HAVOC"
*CLICK ON A TITLE AND READ THE STORY
1. Been There, Bombed That-WW2 in A-20 Havoc.
2. WW II New Guinea Combat Flying
4. Rest and Relaxation (R&R) in Australia
5. Korean War Combat Flying in A-26 Invader.
6. USAF Experimental Test Pilot
8. Airborne Encounter With Apollo VIII.
9. Applause on the Flight Deck
10. Bob and Zack Mosley, and "Smilin' Jack"
13. Space Shuttle Recovery on 747
14. Shuttle Dead Stick Tests on Convair 990
15. Shuttle Connection to Boeing 747
16. Test Pilot Support of the X-15 Program
17. 43,000 Feet and Filming Eclipse of the Sun
18. Zack and Bob Mosley, Civil Air Patrol Pilots
20. The ARIA Change of Command Fly-By
21. Rapid Robert Jack Daniel's His 3 Wars
22. Congressional Gold Medals to Bob & Zack Mosley