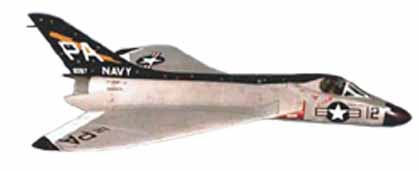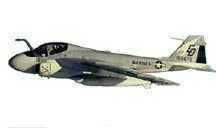 STORIES OF MARINE CORPS AVIATION
ORDNANCE DEVELOPMENT 1950-1980.
There are heretofore untold stories of bold and ingenious Marine aviators who developed weapons, bomb racks, delivery methods and ordnance procedures for successfully handling and utilizing the air to ground and air to air munitions safely and effectively. Some of these dedicated and remarkably talented Marines have asked me to give historical significance to ordnance development achievements during the important era after World War Two. Flying exploits and unusual experiences are included in these web pages devoted to the major contributors to Marine Fighter and Attack Aviation for over 30 years.
Click Title to Read * WISDOM FROM MILITARY MANUALS
1. MARION CARL--FIGHTER PILOT. Crusader Demo @ Maxwell AFB
2. SPINNING THE CRUSADER. Inadvertently That Is!
3. A4 SKYHAWK--The Soar to Success of the A4 Skyhawk.
4. F4D SKYRAY VS F-8 CRUSADER CLIMB CONTEST.
5. MARINE AIR TO GROUND- Conventional Weapons History
6. VMFA--Phantom Story Behind Change from VMF(AW) to VMFA
8. MOON OVER THE PACIFIC. Photo Phantom Ferry Flight
9. HI-ALT TESTS OF F-8 CRUSADER ROCKETS
10. MARINE AIR IN CUBAN MISSILE CRISIS-OCTOBER 1962