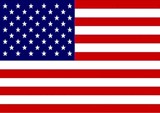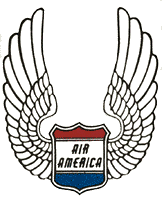 MARIUS BURKE
MARINE, AVIATOR, WARRIOR, SOLDIER OF FORTUNE, PATRIOT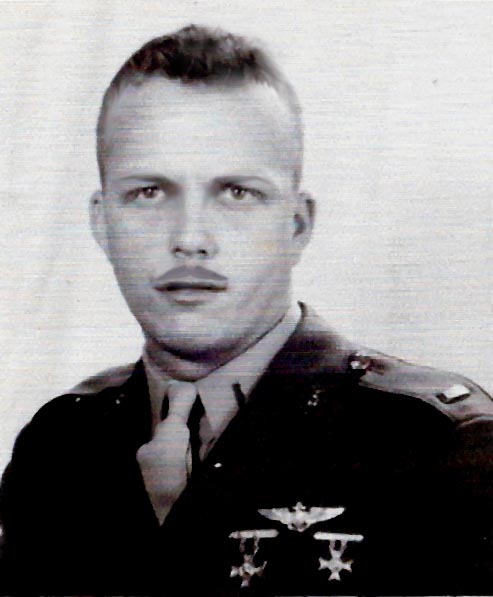 MARINE NAVAL AVIATOR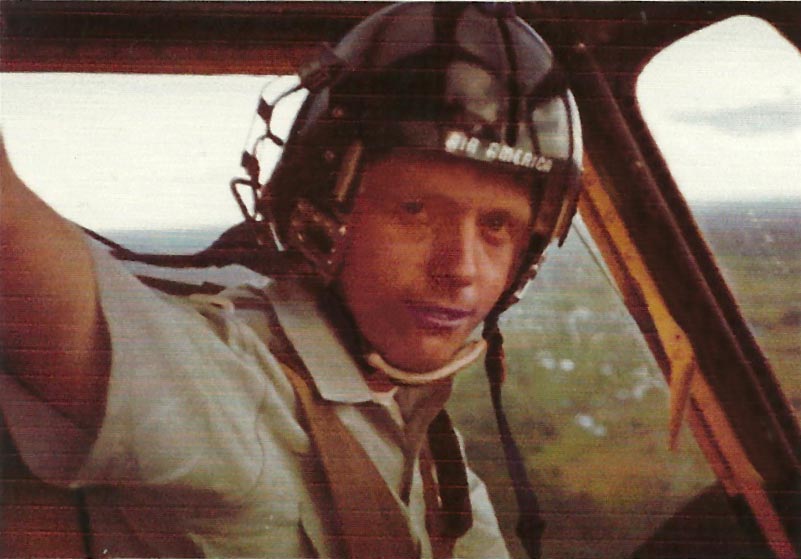 AIR AMERICA PILOT SOUTHEAST ASIA
"THE PROFESSIONAL CAREER OF MARIUS BURKE"
Major Marius Burke has been a United States Marine Corps Naval Aviator, an Air America Pilot and an Unsung Hero in American wars against the spread of Communism in the free world. Marius Burke served as a helicopter pilot with the Marine Corps from 1958-1963. He then joined Air America and served as a helicopter and fixed wing pilot in Southeast Asia until 1975. Marius was present during the last hours of the Republic of South Vietnam. He instrumentally and heroically participated in both the evacuation of DaNang in March 1975 and then the evacuation of Saigon during April of 1975.
(Click story in index below to see page)
1. HISTORY OF AIR AMERICA-A brief resume of Aviation heroism.
2, THE DANANG EVACUATION-A Desperate Exodus to the South.
3. EVACUATION OF SAIGON, RVN-Air America Evacuates Saigon.
4. MISSION IMPROBABLE-DaNang Rescue Flight by World Airlines Capt. Ed Daly.
5. VIDEO-AIR AMERICA EVACUATION OF VIETNAM IN 1975.