As Jackie Gleason used to say---- "A little travlin' music, please", Going back, back, back 60 to 67 years----




Sweet old Bob (SOB) and his friend Jock Daniels

, on 12 August, 2012 toasting the 60th Anniversary of completing Bob's

50 combat missions in KOREA, as well as the same day in August of 1945, the 67th Anniversary of completing his 53 rd

combat mission in the Pacific in World War II.---- his 79 South East Asia combat missions were finished in JULY 1971 ( close, but not in August............................so they only got one little sip).
For this mission, the good old 3rd Attack awarded me absolutely NOTHING, NADA. ZIP. I remember reading that in WW II , then Senator Lyndon Johnson, was awarded the Silver Star for being on a B-25, going on a mission to Rabaul, but because of engine trouble, had to turn back before even reaching Rabaul.
The above mission is where the Wing Commander later called me into his office ( I thought to be congratulated) and he did not even mention the mission. He had just heard I was a cartoonist and requested I draw him a Cartoon Cover for his upcoming Party Invitation.
Sure it was LUCK--- I just happened to be there at the right time, but so was Joe Foss who JUST LUCKED into a bunch of novice Japanese Fighter pilots in WW II and shot about 5 of them down. They gave Joe Foss the Congressional Medal of Honor.
NO, I did not deserve any Congressional Medal of Honor, but it was damn well worthy of a Distinguished Flying Cross, because there was some distinguished flying that went on that night. I gave 500 people, plus the shore batteries et al, 9 chances for them to get me and I still stopped the INVASION. Fortunately for my ego, I have a couple of DFC's anyway.

60 years later and I am still pissed off at a jealous little Colonel Grey, wherever that SOB may be.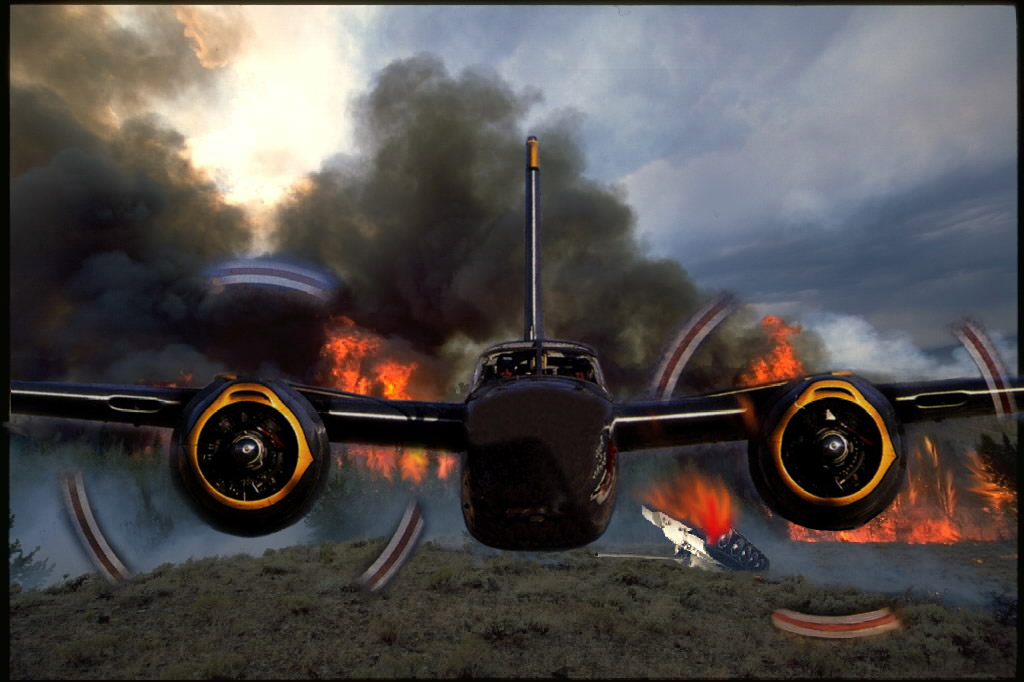 RR and Jock D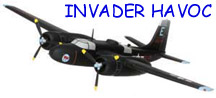 Click A-26 for Bob's Page